Who doesn't love cookies?  It seems there is a cookie for everyone.  Soft, chewy, crispy, sweet, tart, chocolate, frosted… The list goes on and on.  Here are some cookie recipe ideas that are sure to be family favorites… If you want to share.  But don't worry, these are easy recipes so you can make a batch for yourself and the family.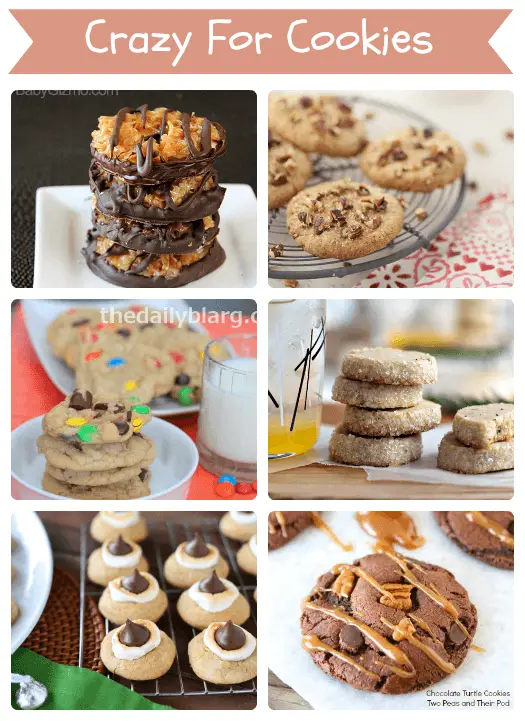 Homemade Samoa Cookie Recipe
Orange & Pecan Cookie Recipe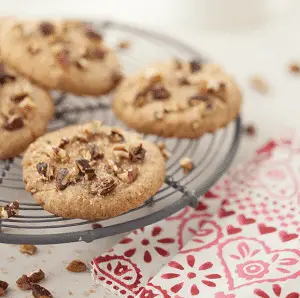 Chocolate Chunk M&M's Cookie Recipe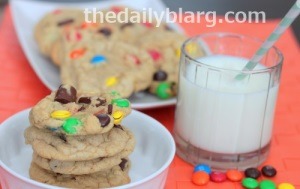 Rosemary Lemon Shortbread Cookie Recipe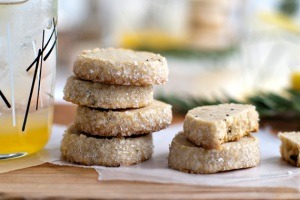 S'mores Blossom Cookie Recipe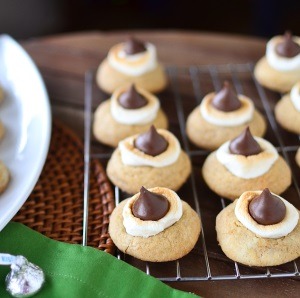 Just Putzing Around the Kitchen
Chocolate Turtle Cookie Recipe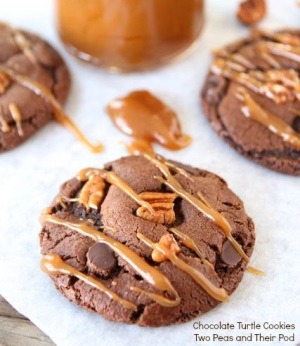 Do you have a cookie recipe that you just can't resist?