I love Asian food.  I would call it a sickness but really… There is nothing sick about it.  Asian food is delicious!  And what better time of year to cook some of your favorite Chinese or Asian food dishes than Chinese New Year?  Don't worry if you don't have time to search the internet or thumb through your recipe file… I already found some amazing Chinese New Year's Recipes that you can make.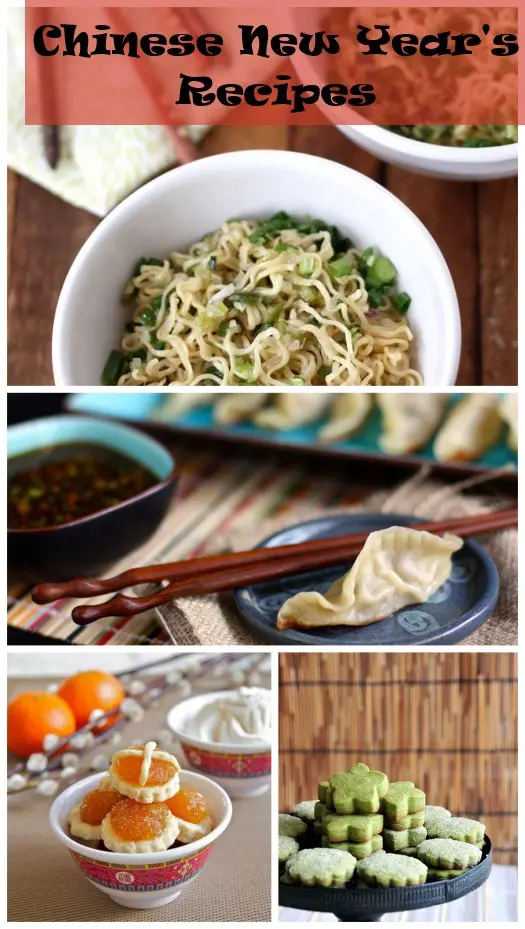 Ginger Scallion Noodles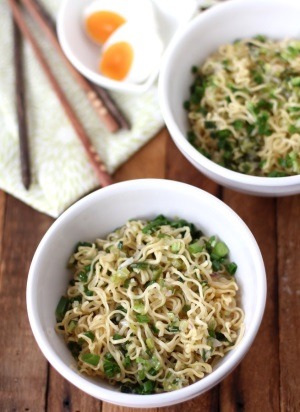 Inquiring Chef
Potstickers
Pineapple Tarts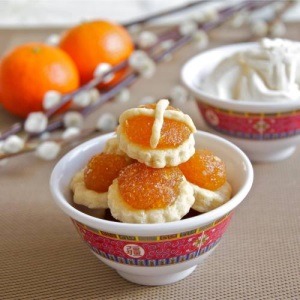 The Pleasure Monger
Matchta Shortbread Cookies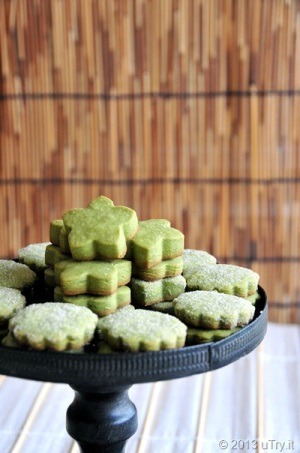 u Try. it
Do you have a favorite Asian or Chinese food dish?  I'd love to hear about it.