Disclosure: This post may contain affiliate links. I receive a small commission at no cost to you when you make a purchase using my links.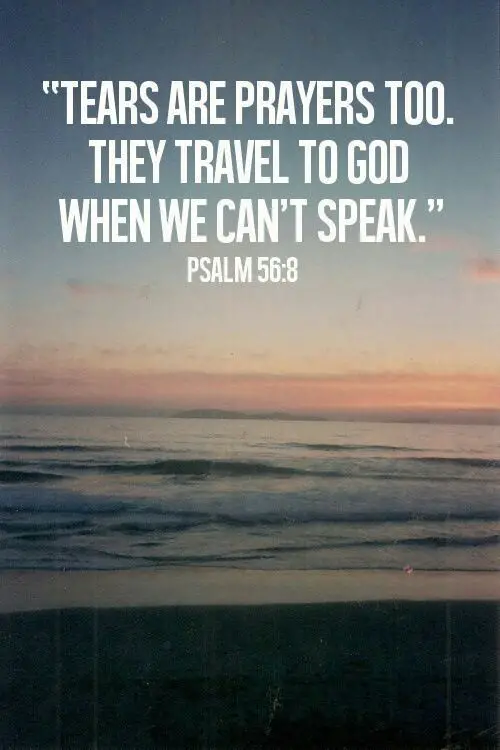 This week didn't start out too easy, in a large group of women on Facebook, one passed away. The impact her passing has on all of these women I've become friends with is surpassing anything I've ever felt. This woman, was amazing, she was strong, bright, a mother, a wife, sassy and so many other attributes. She was a dear friend I never had the chance to meet in person but her impact on my life will stay with me forever. She made me laugh daily with her crazy Dubsmash videos that included her children. She also showed me how to be a strong mama to my future children. 
According to Gill's Exposition  "whoever sheds tears for a good man (deceased) the holy blessed God numbers them, and puts them into his treasures, according to Psalm 56:8;"and yes when we have no words our tears become prayers in a manner of speaking.
Learning of her passing late Monday night early into early Tuesday morning, crushed me. I cried for her husband, children, family, friends and anyone that she touched in her passing. Her Facebook page is flooded with people who are sharing memories of her, ranging from weight lifting, trips, back in the day stories. I prayed to God that her family would gain comfort in the months and years to come. I feel some comfort knowing that God hears our prayers, even the unspoken ones.