Disclosure: This post may contain affiliate links. I receive a small commission at no cost to you when you make a purchase using my links.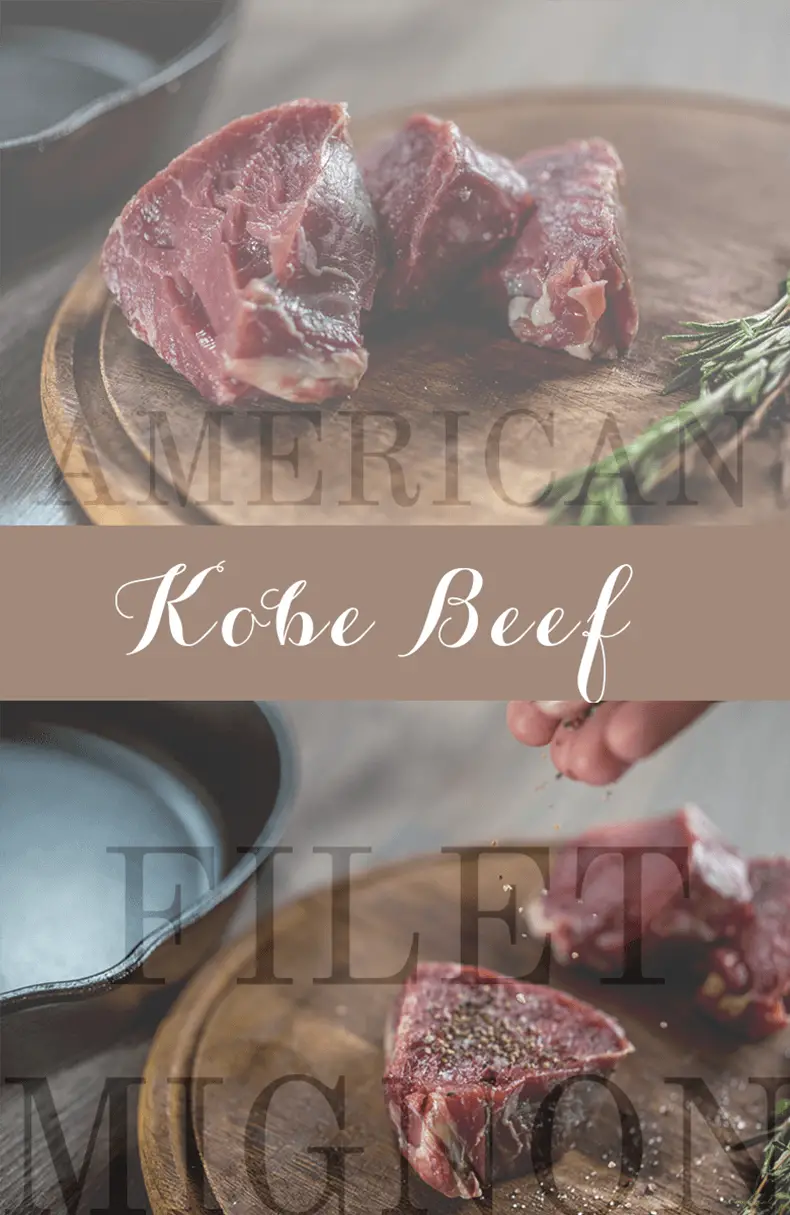 Mothers Day is right around the corner. Wow this year has really flown, despite the snowmageddon of the winter and what seems like rain for 40 days and 40 nights. Sunday, May 10th will be here before you know it! Mothers Day this year, for us, will be different than any other before.  Both of our mothers have gone to heaven and that kinda leaves me in the Mama spot, at least for our little family. And while we don't get a chance to see the kids as much as we'd like to, I look forward to holidays and Mothers day for a full house! All the laughter and the noise, all the chatter, just makes my day!  And that's all any Mom would ask for Mothers Day, right? Family all together? Mom's are special folks, but sometimes we're hard to shop for, and Mom probably won't ask you for anything special but I'm going to give you a cheat sheet for the BEST Mother's Day surprise EVER! This year, repay all those years of  her cooking for you, with a Mothers Day Package from Snake River Farms! There's something there for almost every mom and family. Even if you can't spend Mothers Day WITH Mom, you can ship her a special gift she'll just love!


My friends at Snake River Farms were kind enough to send along a SUPER MOM package for our Mothers Day celebration. I may have squealed with excitement when I lifted the top of the styrofoam cooler and saw just what was inside.
Inside  a perfectly packaged styrofoam cooler (complete with dry ice) I found 2 American Kobe (Wagyu) Tenderloin Filets (Filet Mignon), 1/2 boneless Kurobuta ham and a jar of  Fusion naturally flavored gourmet espresso Brava Sea Salt.  They even shipped  a preparation guide complete with cooking tips and techniques to get the best flavors when cooking beef and pork!  I wasn't home when the package was delivered, so it was already open by the time I got there. Even so, I could tell that the folks at Snake River Farms  take great pride in their products and want to be certain they arrive promptly and in good shape.
I'm not a steak snob by any means, but the quality of the beef and pork in this package is amazing!  Perfectly marbled filet steaks and ham that's not packed in water and totally bland are hard to come by and mind you the quality doesn't come cheap. Snake River Farms products are featured at some of the most exclusive restaurants in the country, like The French Laundry and Wolfgang Puck's CUT where only the finest Beef and  Pork is served.  This isn't something I'd splurge on every day, but for that landmark birthday, or Mothers Day its the perfect  treat! Sure there's no way to repay Mom for everything she's done for you through the years, but oh mylanta, this is one way to get Mom to say you're the best kid ever!
Unless you've been living under a rock, you've probably heard of Kobe (Wagyu) Beef.  Heck even Willie on Duck Dynasty had purchased a few steaks for his family in one episode. Still, you might wonder exactly what  American Kobe (Wagyu) Beef and Kurobuta ham are. What makes them so special?  Well as I understand it, The American version of Kobe beef comes from the same breed of cattle raised in Japan. Called Wagyu, a Japanese name that means "Japanese cattle," they began arriving in the United States in the 1990s.Wagyu beef, also known as American Style Kobe beef, is the result of crossbreeding Japanese Wagyu cattle with Angus cattle. Complicated? Pretty much, but delicious I promise you! The cattle are grass-fed and grain finished to weight, meaning you get a lean cut of beef, but perfectly marbled and über tender.
Kurobuta  means "black pig" in Japanese. This heritage breed "pedigree pig" is much slower growing than your supermarket pork which is commercially farmed for quick time to market- NOT flavor. This is certified 100% pure Berkshire. The Kurobuta ( or Berkshire) pig is a unique pig which has ancestry from the British Isles and Asia and is being carefully preserved by caring farmers here domestically. The farmers take extraordinary care in assuring these pedigree pigs a healthy and happy environment-of course free of hormones or antibiotics. So this pedigreed pig produces pork  that is considered to be equal in status to "Kobe Beef." (Snake River Farms uses only 100% purebred Berkshire hogs as mandated by the Japanese Ministry of Agriculture.)
After gathering all these details, I couldn't wait to get to taste these steaks and ham.  We usually have one night a week that we call steak night. So last night, instead of our usual rib eye or sirloin or smothered country steak, I decided we were going to dig into those delicious looking filets.  I had read about reverse searing technique as opposed to the traditional searing method I've used before on thick cuts of beef and set out to try it. I read this method at a website devoted to folks who love their grills and cooking steaks on them. I've never been a fan of a well done steak, you might as well eat shoe leather, in my opinion. So I go for a medium rare to rare cook. That's pretty hard to accomplish with a steak as thick as these filets, using a regular sear and cook. Most steaks up to an inch thick can be cooked over direct high heat.  However, thicker steaks need a bit of finesse. Again I'm not a steak snob, give me BEEF is my chant in most instances, but these little filets are so beautiful, it would be great if I could get an even "wall to wall" pink center.  Thick steaks cooked over direct heat will hit their target temperature closer to the crust much sooner than the middle of the meat.  A uniformly cooked center is about impossible. (On our grill we're pretty happy if we get close but usually have a ring around the pink center.) The article suggests using a two zone fire with all the coals pushed to one side of the grill and nothing on the other.
Over the side of the grill without charcoal, cook the steak to about 10 degrees of its target temperature.  For instance, to get to that  medium rare we like at 130 Fahrenheit,  we would move the steak at 120 Fahrenheit.  By slowly bringing the meat to temperature, it ensures that the steaks are cooked uniformly.  (Grab your instant read thermometer! It is a must to check the temperature.)
Once the desired temperature is obtained, the steak is seared directly over the hot coals to create that excellent charred crust.  When the final temperature is met, remove the steak from the grill and allowed to rest about 10 minutes on a wooden cutting board (reserve one JUST for your steaks).
By slowing bringing the steak to temperature, and finishing with a hot sear, the result is a wonderful, evenly cooked steak with a crust like no other.  It's the best of both worlds. You could do the same with a good iron skillet in the kitchen utilizing your oven to do the initial cook and heating that iron skillet to a blazing heat on the stove top.  Unless you have your fire department on speed dial,  I'd go with the traditional sear method, searing the steaks first in the skillet for about four minutes, turning only once (mandatory) then popping into the oven for between 10 to 20 minutes depending on your cooking preference.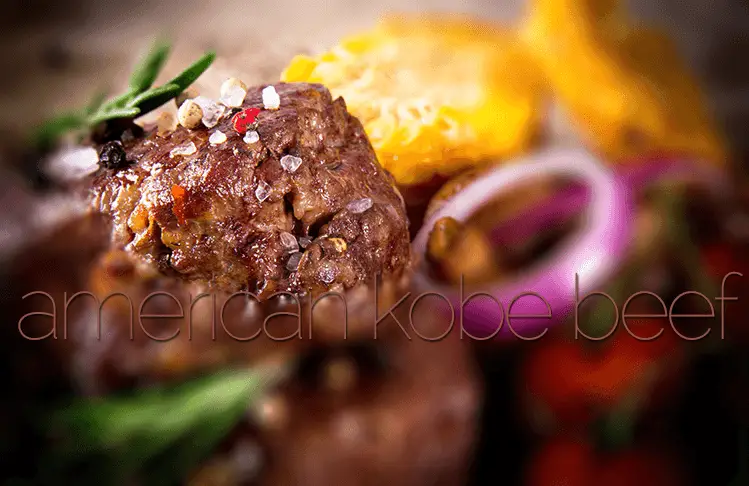 Well these steaks are unlike any I have ever tasted from our home let alone any restaurant we've ever been to. The closest I've ever come to beef this tender and delicious is at the Abbey in Atlanta, an old church turned into a fine dining establishment where entrees and a bottle of wine for two can run upwards of $400. Good food, but not this delicious!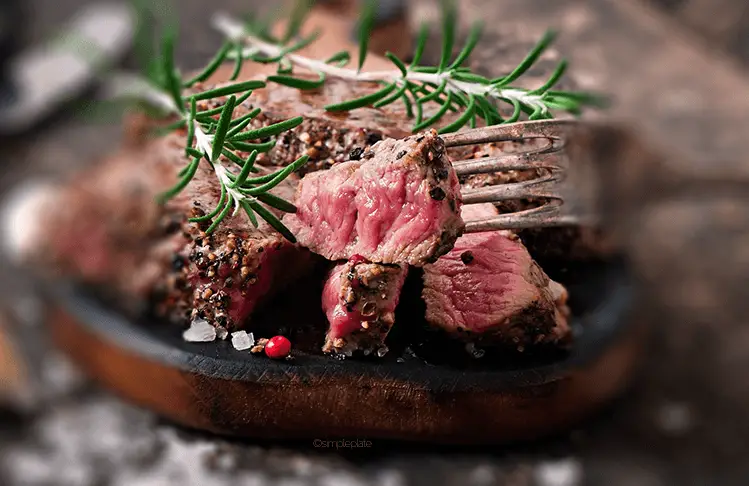 I would say the reverse searing method is a winner!   There's not an in depth recipe for cooking these steaks, only the method. I kept it simple by using the Fusion naturally flavored gourmet espresso Brava Sea Salt and some coarse ground mixed pepper.  We roasted a couple of ears of fresh corn on the cob and that was the meal. No need for fancy sauces, butters or anything else on or with these steaks.
I'm convinced this was the best steak I have ever eaten in my life and that's saying a bunch!  If your wife, mom, significant other is worth the splurge this Mothers day (and you KNOW she is) head over to Snake River Farms and pick up a Mothers Day pack just like this one or if you need more steaks they have  several different Mothers Day Picks! With packages from $79 -$499 you're sure to find just the right one to fit your budget and show MOM just how special she is!  This was of course the Super Mom pack and a great way to discover American Kobe Beef and Kurobuta Pork !  And to make your ordering easy and painless the folks at Snake River Farms have given us a special code the will allow you FREE SHIPPING on all your Mothers Day shopping !  Your package will arrive quickly and be perfectly packed in a styrofoam cooler (complete with dry ice) inside a shipping box marked perishable. Use the code LOVEMOM at checkout to get free shipping.  Ship a special package direct to Mom (you can track it) or ship it to yourself and make the PERFECT MOTHERS DAY DINNER. Either way, Mom is going to say you're her favorite child!
For our actual Mothers Day Dinner, twins and all, we'll be dining on the Kurobuta Ham. I can't wait to see what I've been missing!
Special Offer:  Send your mom (or yourself!) one of these Mothers Day gifts and you'll get free shipping by using the code: LOVEMOM.  Click here for Mothers Day Gifts.
This is a sponsored conversation written by me on behalf of Snake River Farms/Double R Ranch. The opinions and text are all mine.