Disclosure: This post may contain affiliate links. I receive a small commission at no cost to you when you make a purchase using my links.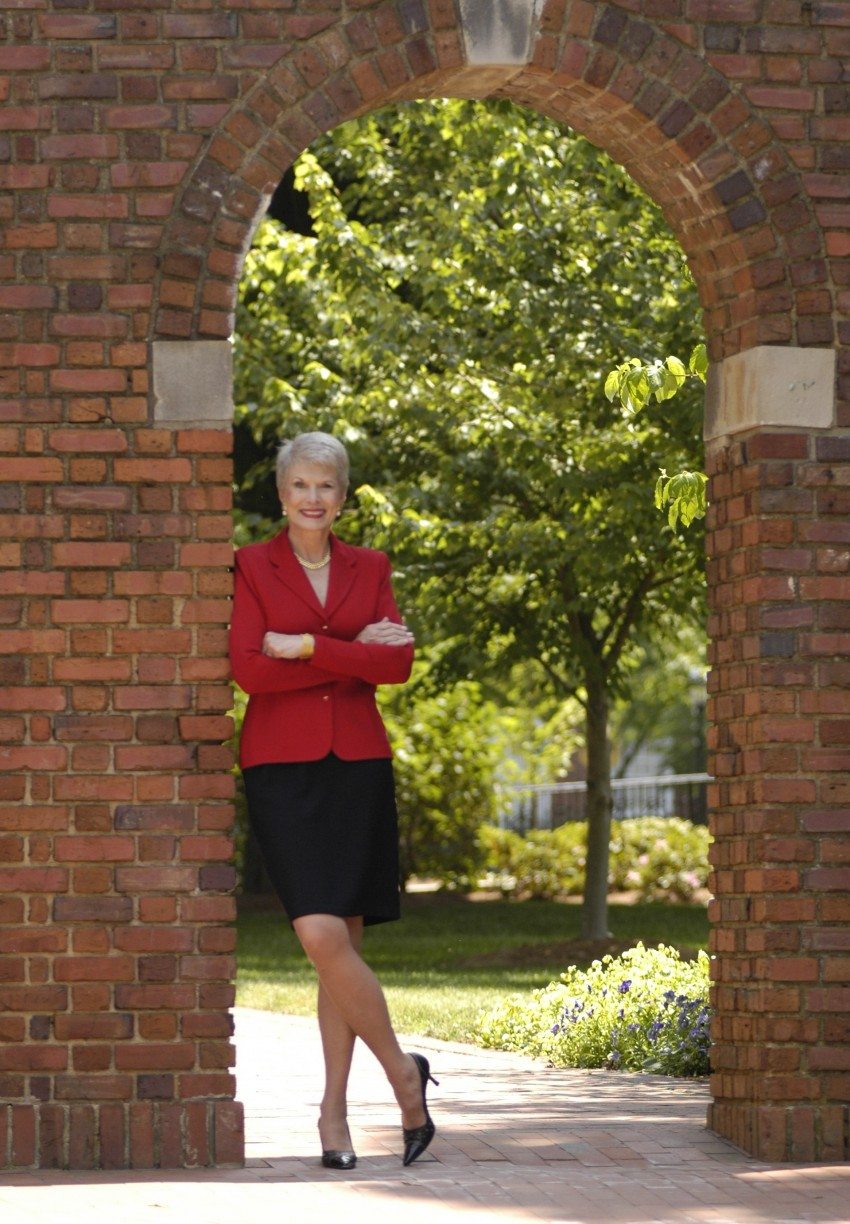 In the SEC, well, we all get pretty tied up over the Football season.  Lifelong friends lose their cool over who wins a game, families bicker over scores and in some places, well tears are shed over the annual rivalry game. Time to get some laughter into the game!Jeanne Robertson, brings the house down with some SEC Football humor, that's just perfect for Auburn and Alabama fans alike (and any other football fan). Laughter is, they say, the best medicine.  Time to get some laughter into the game! Be encouraged by sharing your own laughter and joy and Enjoy watching and listening to Jeanne! 
Humorist Jeanne Robertson is an expert in humor, whether regaling audiences with her experiences as a 6'2″ Miss Congeniality winner in the Miss America Pageant or outlining the steps to developing a sense of humor. Jeanne has been awarded every top honor in the speaking profession.
Author of three books on humor, Jeanne has produced six DVD/CD humor programs in the last eleven years and can be heard daily on Sirius XM Radio's Laugh USA family comedy channels. This lets millions nationwide know she speaks two languages fluently: English . . . and Southern.
Next week we'll be back with our regular Well Spring Wednesday post.