Disclosure: This post may contain affiliate links. I receive a small commission at no cost to you when you make a purchase using my links.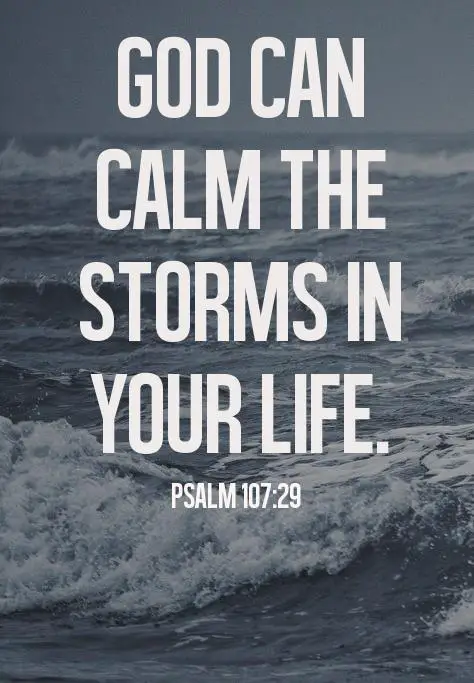 Recently I've been feeling a little overwhelmed, and honestly it feels like I'm in a giant storm. Life isn't easy, especially not when planning a wedding, planning to move 1500 miles away, and save money for a house. Luckily my wonderful fiancé reminds me that God will help me and us through this rough storm we are currently going through. I am a highly anxious person so often enough I find myself asking God to guide me through whatever storm I am currently going through.
I'm not one to ask for help, but with God I feel like it's not help I am getting it's so much more. Reading through Psalm 107, God has a plan sorted out for us, he will lead us through the storm and be our light at the end of the dark tunnel. Right now for me, I am hoping that I can see the light soon.
What helps you get through the storm?