Are you Irish, or do you just like to celebrate St. Patrick's Day?  I, for one, look forward to making a savory Irish dinner with warm Irish soda bread each St. Patrick's Day.  But one cannot live on dinner alone…dessert recipes are a must.  You just need to have some sweet treats to end (or begin) the day.  These St. Patrick's Day Desserts are perfect for your celebration.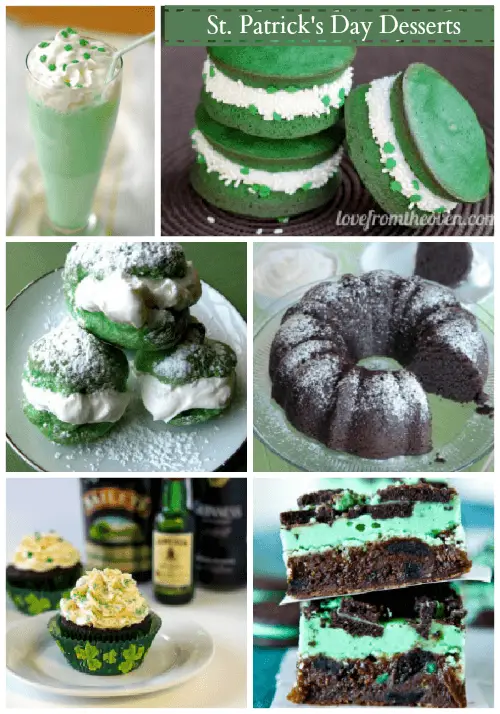 Green Velvet Whoopie Pies


Love From The Oven
Mint Oreo Brownies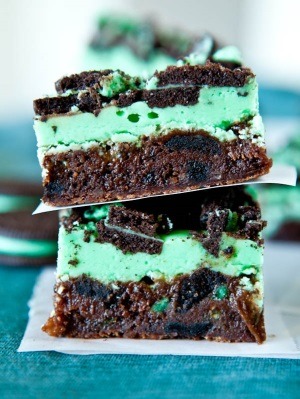 Averie Cooks
Irish Car Bomb Cupcakes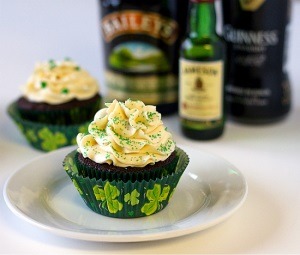 Brown Eyed Baker
Irish Whiskey Chocolate Bundt Cake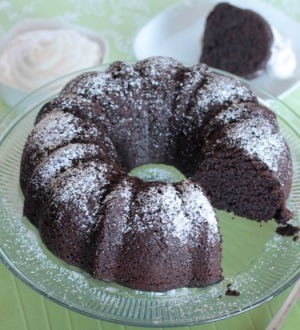 Where Women Cook
Shamrock Shake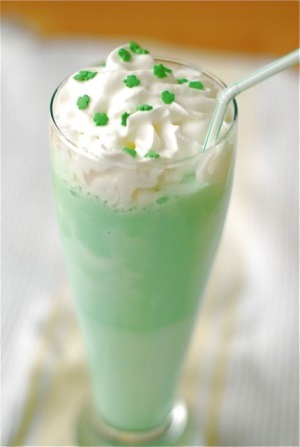 The Family Kitchen
St. Patrick's Day Cream Puffs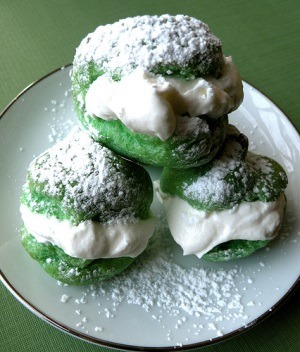 Mrs. Fields Secrets
Now the only problem is deciding which one…or six…to make.