Disclosure: This post may contain affiliate links. I receive a small commission at no cost to you when you make a purchase using my links.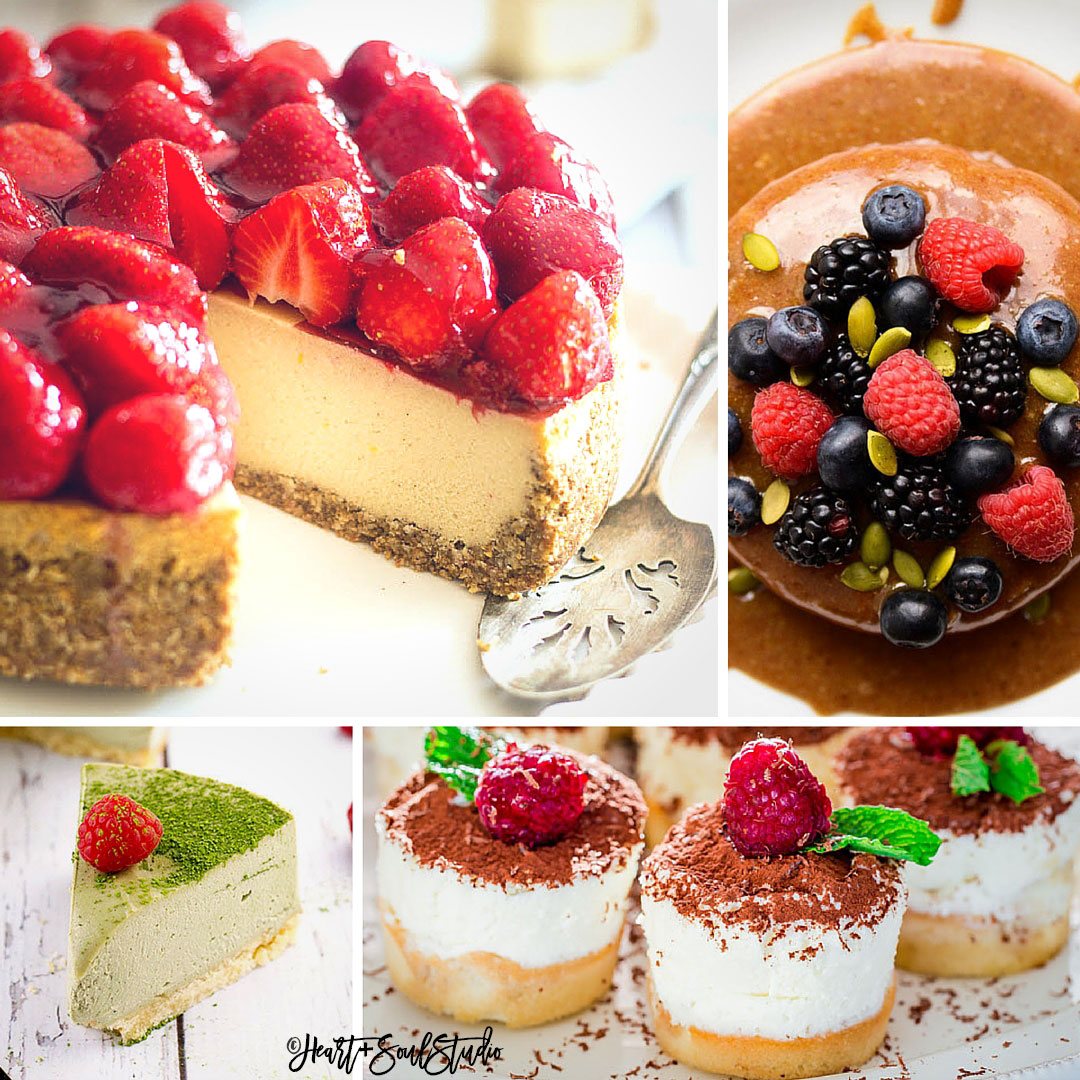 If there's a brilliant culinary invention, cheesecakes are definitely it! If you dare to stray from the classic New York cheesecake recipe, you'll be surprised in how many different ways you can make one. My own first fore into dessert making was, yes, the classic New York Cheesecake. And, since this is one of my favorite desserts, I have tested some interesting variations over time.
Even so, I felt like my cheesecake-making skills could use a good boost. Luckily, there are many extremely talented food bloggers that have taken cheesecake creation to the next level so I quickly found my inspiration and gathered them here. 26 decadent cheesecake variations that will surely up your dessert mojo!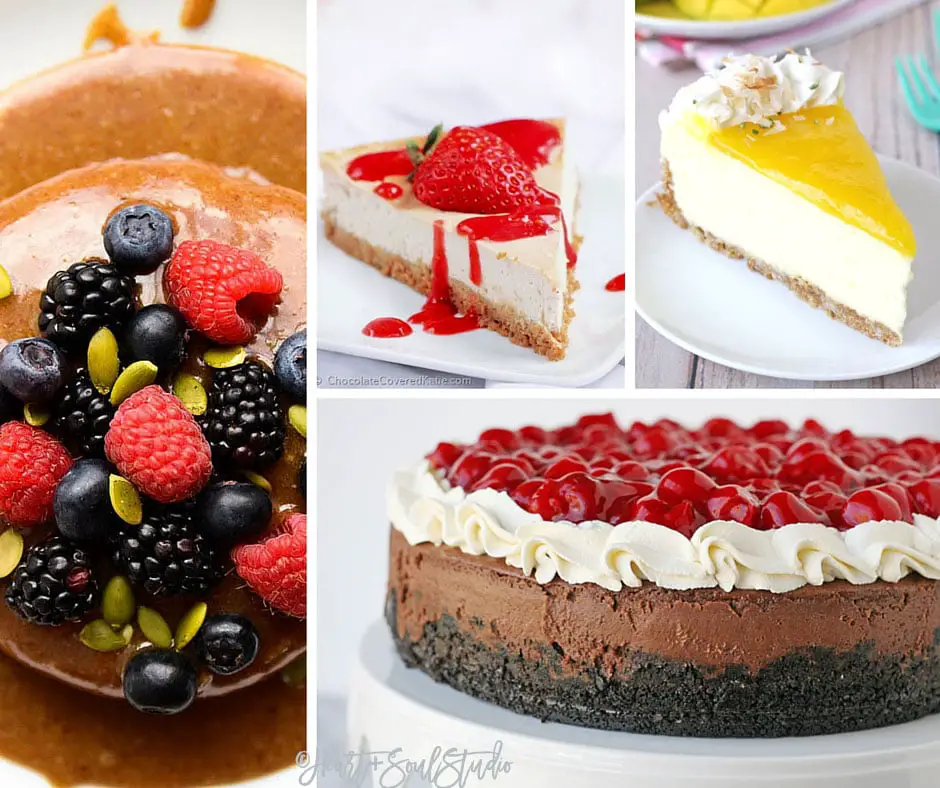 Be sure to PIN this post now so you can save all this deliciousness!
I came across unique combinations that yield mouth-watering results such as mango and lime, matcha and cashews and a pumpkin cookie cheesecake I cannot wait to try ! Check out these (positively wonderful) 26 decadent cheesecake variations  and let me know which one's your favorite, and if you ever made one of these!