Disclosure: This post may contain affiliate links. I receive a small commission at no cost to you when you make a purchase using my links.
Who loves dessert?  Now… Who loves chocolate?  What if we took dessert and chocolate and wrapped it up into one perfect package?  That's what we've done with these death by chocolate dessert ideas.  Because if you have to die… It may as well be by chocolate… Right?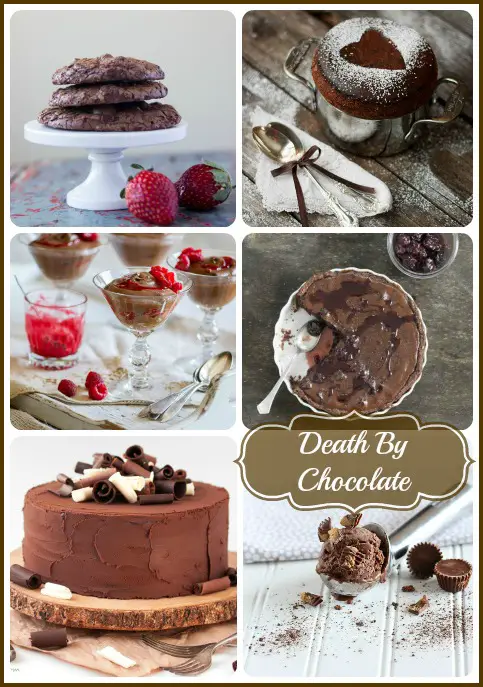 Chocolate Truffle Cookies


Playin With My Food   
Chocolate Soufflé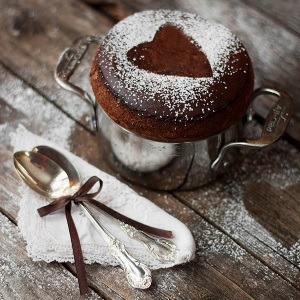 Seasons & Suppers
Dark Chocolate Mousse


White On Rice Couple 
Chocolate Tart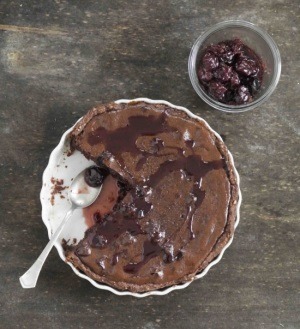 Starving Chef 
Chocolate Cheesecake
Chocolate Peanut Butter Cup Ice Cream


The Messy Baker
Do you have a favorite chocolate dessert?  We'd love to hear about it.