Disclosure: This post may contain affiliate links. I receive a small commission at no cost to you when you make a purchase using my links.
Hey there! Yes the rumors of my demise are wrong! I'm here, I'm back and well, I'm glad you're here!
The holiday season was crazy, wasn't it? And now, the snowy season has set in up North, and the Mardi Gras Season has set in down South.
If you're looking for great recipes for Mardi Gras just head over here, I've put them all together for you so you won't have to guess.  From King Cake to BBQ Shrimp We got em!  I hope you'll give some of these a try!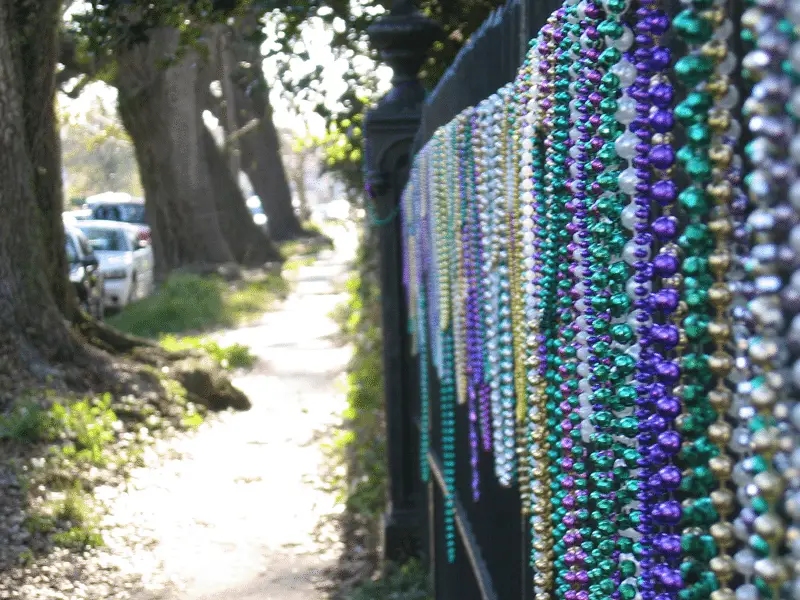 Meanwhile, for those of you who contributed to the Christmas Jar Project, I received the sweetest ever  letter from the family we adopted.  I've added it here for you all to read. (Please forgive my lateness in posting this. Its been a crazy January!) For those of you who may not have participated, we're taking this project online year round, stay tuned for more!
Have a beautiful week 'yall!