Disclosure: This post may contain affiliate links. I receive a small commission at no cost to you when you make a purchase using my links.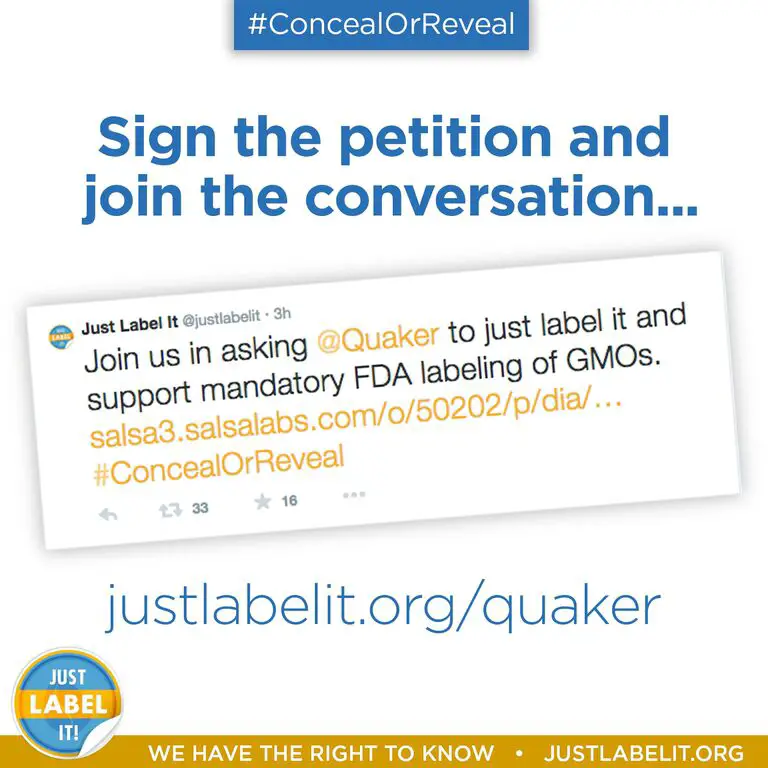 Just Label It worked with a few amazing celebrity moms to help create awareness for families to come together and support Just Label It's #ConcealOrReveal petition in support of GMO labeling. This video highlights the importance of knowing what's in the food we feed our families, including our growing children. 
The celebrity moms featured in this Conceal or Reveal video include Jordana Brewster, Sarah Michelle Gellar, Sara Gilbert, Ginnifer Goodwin, Jillian Michaels, and Constance Zimmer. The Just Label It's video highlights the question, "What do moms care most about when it comes to their kids?" I don't know about you, but for me as a mom, I want to know what is in the food I am eating and serving to my family. Being a great mom includes knowing what is in my kid's food. How can I do that without food products being accurately labeled?
The Conceal or Reveal petition has not only been signed by me and other local moms, but also celebrity moms like those in this video, plus food advocates across the country. We want Coca-Cola, General Mills, Kellogg, PepsiCo, and Quaker Oats to stop blocking Americans' right to know if there are GMOs in our food and to support mandatory FDA labeling. Why wouldn't they want to tell us what is in our food? What exactly are they hiding?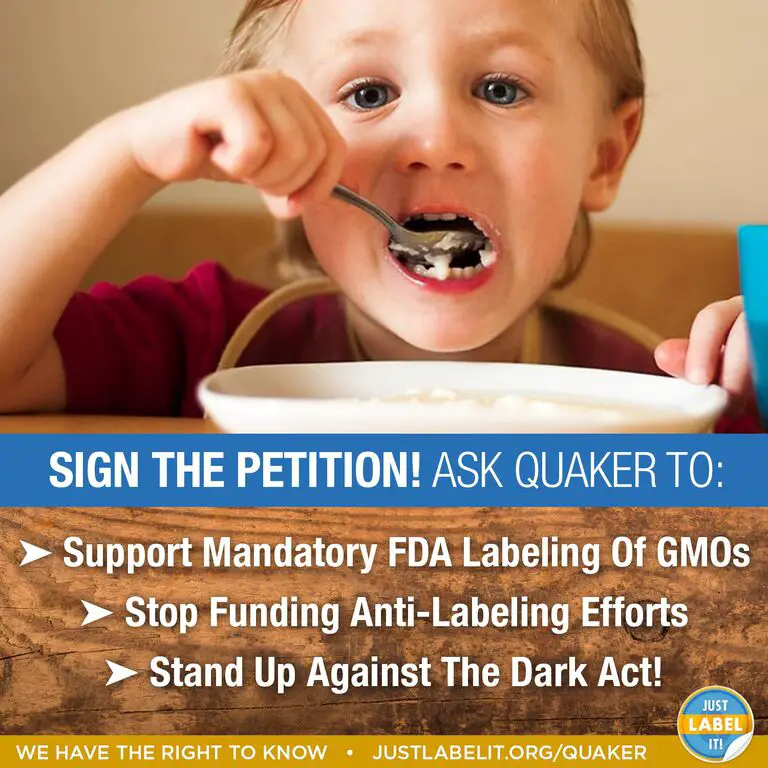 It is concerning that these large food conglomerates have spent more than $168.4 million to fight against GMO food labeling! Think about this – they have spent more than $51.6 million in 2015 alone and the year isn't over yet! The Grocery Manufacturers Association, their trade association, is supporting the DARK Act, which makes it difficult for consumers to receive transparent information on food labels. Were you aware that this DARK Act just passed in the House of Representatives? It was pretty quiet in the news, strangely enough.
You can help today by signing the Conceal or Reveal petition and sharing this video to help spread the word that Americans deserve to know what is in the food we are buying and serving to our families.