Disclosure: This post may contain affiliate links. I receive a small commission at no cost to you when you make a purchase using my links.
Ok, color me blind.. I did another Fix it Friday with I Heart Faces… survey says?
Here's the original, precious boy. I see some issues I can adjust though.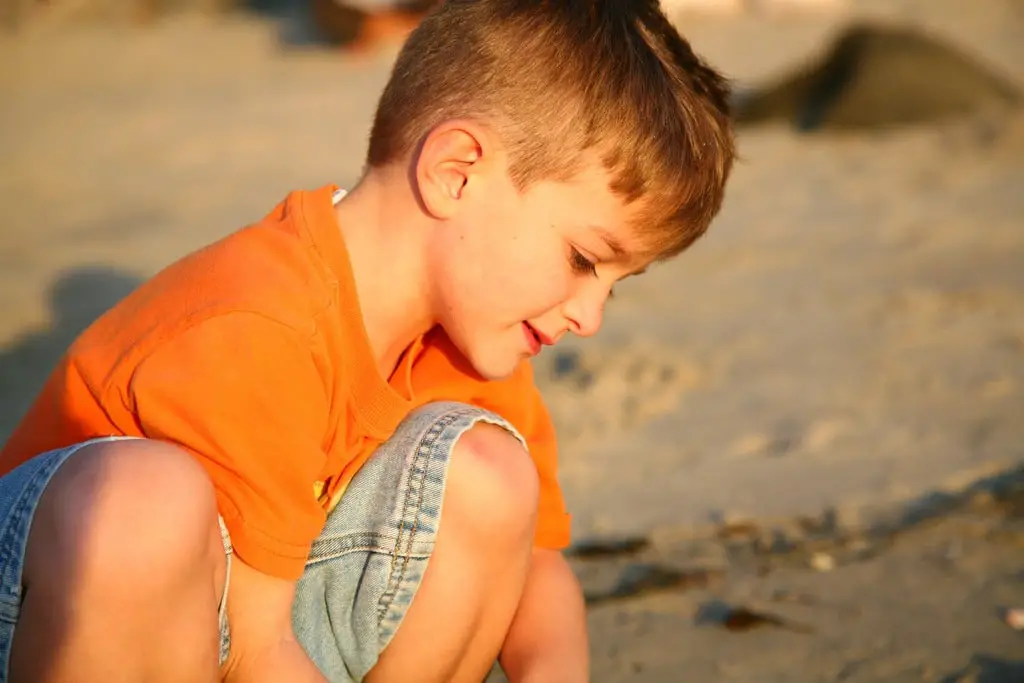 And my 'fixes'
Wish I could learn to keep that bright orange shirt and tone down the rest…clues?
Close, but I lose facial definition using levels….hmmmmmm
With a high def action…but still not really what I'm after…
There…I think I'm happy…adjusted  my first edit levels…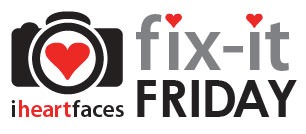 Hop over to I Heart Faces and check the other fixes