Disclosure: This post may contain affiliate links. I receive a small commission at no cost to you when you make a purchase using my links.
When was the last time you explored your rack; your spice rack that is?  It is full of flavor, ideas, and YUM!  I am going to start taking a spice "off the rack" and sharing recipes that use that spice.  Maybe you will find a few good ideas you never thought of.  I know I found a few today when I was searching for a featured spice.  So now I present to you…
Recipes With Cinnamon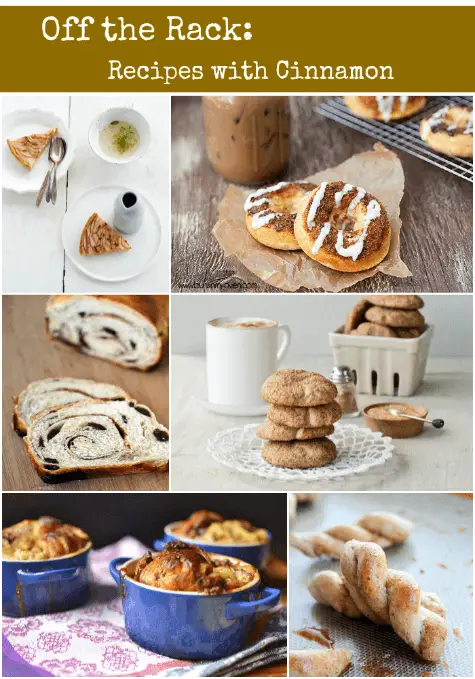 Simple Apple Tart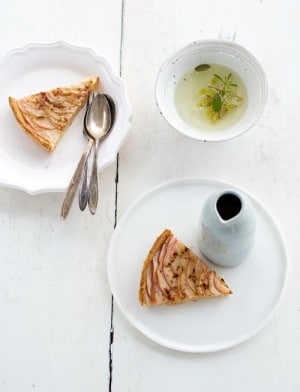 Lemonpi
Honey Cinnamon Pretzel Twists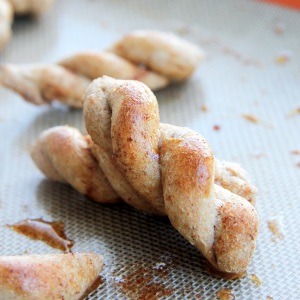 Mix It Up
Cinnamon Roll Baked Donuts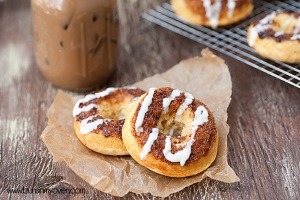 Buns In My Oven
Cappuccino Swirl Snickerdoodles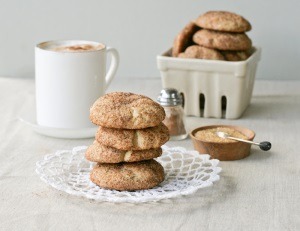 Top With Cinnamon
Nutella Banana Bread Pudding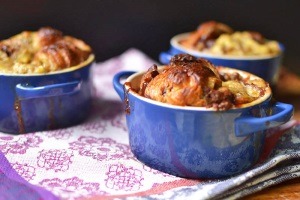 The Little Ferraro Kitchen
Cinnamon Raisin Swirl Bread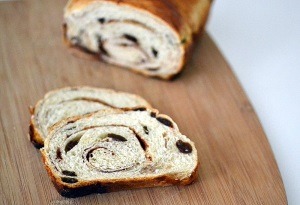 Cook With B
Now it's time to go take a good look at your rack…grab a spice…and get to cooking.  What will you make first?  Maybe one of these easy recipes?