Disclosure: This post may contain affiliate links. I receive a small commission at no cost to you when you make a purchase using my links.
Today, Simple Plate (the blog) is 2! And every two-year old KNOWS a birthday party is a MUST. 
So, to quiet my inner 2 year old, WE'RE HAVING A PARTY!  And You are getting the presents.  Of course, you'll need to do a few things to participate in the party, but they'll be fun I promise.

Everyone knows my theory about life. It's short. So you should eat dessert first!  So lets start with the cake!
Several years ago, when I'd decided to re-invent myself and return to school,  I became an impoverished graduate student. One with a craving for good food and chocolate!  Well, as you might imagine, my budget wasn't much over ramen noodles. EVERY night. But I managed to survive and to come up with some fairly good recipes during that time. Cooking for one is always a challenge and even though I'd moved all of my cookbooks and notes into the farmhouse I was living in, dessert for one, was  next to impossible.  Until, that is, I learned to whip up this  yummy bit of deliciousness. Today, all sorts of variations of this thing exist, this is my own.
A  word of warning.. this is THE MOST DANGEROUS RECIPE EVER!   Use this recipe wisely! You're only 60 seconds from having  chocolate cake anytime you want it!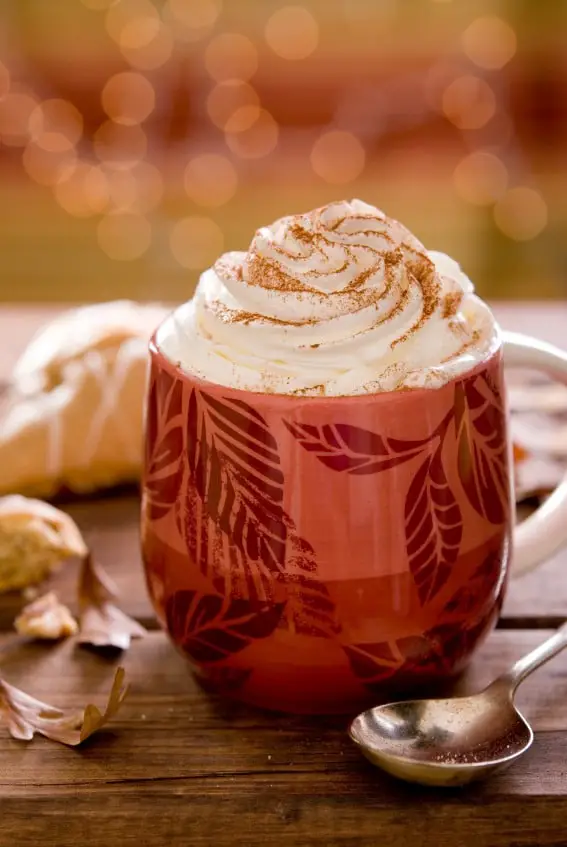 Print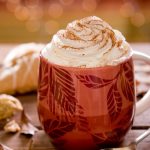 Chocolate Cake In A Mug
---
Description
A brownie like cake for one. Extra yummy!
---
4 Tablespoons

granulated sugar

2 Tablespoons

unsweetened cocoa powder

4 Tablespoons

all purpose flour sifted

2 Tablespoons

butter (melted)

2 Tablespoons

water

1/4 Tablespoon

Madagascar vanilla extract
dash salt
whipped cream for topping
Powdered cocoa for Topping
---
Instructions
In a small bowl whisk together butter, water and vanilla.
Whisk in cocoa, flour and salt.
Pour into a 12 oz or larger mug.
Microwave on high for 60 seconds.
Cake will be HOT!!! Allow to sit for a few minutes to cool.
Top with whipped cream and a sprinkle of cocoa.
Notes
My microwave is 1100 watts. Center of cake will be like a 'molten' chocolate cake that you get at some restaurants. If you cook about 75 seconds you'll get a uniformly baked little cake. Personally, I like the molten variety. You can use cupcake liners or not.
Now that you have you cake, and you can eat it too, lets get on with the presents! And I have some good ones!  Beginning today until Friday I'll add one gift to the  list. I'll draw for the gifts on April 18, 2012, so be sure you  visit each day this  to  enter the drawings.    Here's the first! (Each Gift will be drawn individually)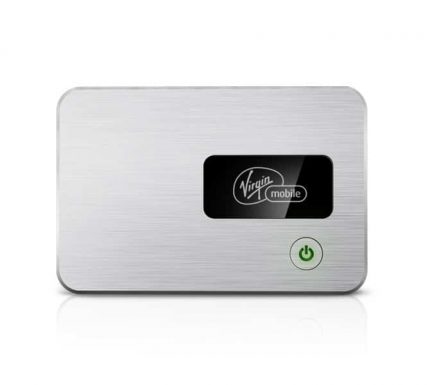 The first gift  I have is a  MiFi®2200 Intelligent Mobile Device from Virgin Mobile. I love their service as they're on the Sprint Network. You can connect up to 5 devices through this for internet access at 3G speeds at home or on the go!
No Contract, No Overages & No Activation Fees
Nationwide Sprint® 3G Network
Only Pay for What You Need
Change Plans as Your Needs Change
The gift drawing is for the device only. Service is available through  Virgin Mobile, USA. You can get more details on plans and pricing at https://www.virginmobileusa.com/mobile-broadband/mifi-2200.html.
Here are the rules. Yes we have to have rules.
1.If you have a blog you must link up through the linky below. If you have NO blog (really?) You'll receive one entry for your comment only (please let me know you do not have a blog in your comment)
2. Entrants will receive one entry for a link up through the linky tool AND a comment.
3. Additional entries are as follows and are NOT REQUIRED  in order to be eligible.[donotprint]
One additional entry  for  following me on Twitter  AND Tweeting this Birthday Party with the hashtag #HappyBirthdaySimplePlate  (let me know in the comments)
One additional entry for following me on PinterestAND  Pinning this  recipe on Pinterest (let me know you've done this in the comments)
One additional entry for telling your readers on your blog about this Birthday Party (leave a link to your post in the comments)
4. One winner will be chosen at random and notified by email and here on the blog. If the winner fails to respond within 24 hours, another winner will be chosen.
Of course I'd love it if you would also follow Simple Plate on Facebook, but I can't offer you an entry for that.
disclosure: I have not been compensated or given any product by Virgin Mobile USA, I doubt they even know I exist until I miss  pay my monthly bill.  This item was purchased by me. I have one. I love it. I thought you would too!
Here's the link up!  Each Gift will be drawn Individually!  DRAWING DATE 04/18/2012 We Have chosen a winner. YOUR COMMENTS ARE ALWAYS WELCOME.