Disclosure: This post may contain affiliate links. I receive a small commission at no cost to you when you make a purchase using my links.
This post may contain  affiliate links, which means I receive a small percentage if you make a purchase using these links. 
What Do Brownies and Alton Brown have in common?
Ever wonder why a recipe you try doesn't come out looking like the picture in your cookbook or online? Well there are reasons and most of them go back to elementary science. If your oven temp isn't the same as the recipe calls for you'll get under or overcooked food. If your oven isn't level, you'll get cakes and pies that are a bit uneven, not enough baking powder and you'll get a flat baked product. Every thing in a recipe has a rhyme and a reason. So next time you're preparing a recipe, follow the ingredient list EXACTLY, AND The METHOD EXACTLY, you're more likely to get a finished product that's close to the image of the recipe you've found. That's the science.
Two things I keep in my kitchen and use all the time, my stand mixer and three wonderful books Good Eats (The Early Years, The Middle Years And The Later Years) If  the title of those books sounds vaguely familiar then you'll know they are titled after the Food Network, smash hit Good Eats. Alton Brown is the writer, director, and host of the Food Network show "Good Eats," which won a 2007 Peabody Award, and is the expert commentator on "Iron Chef America" and host of "The Next Iron Chef America."  I loved that show! I learned more about the science of cooking just watching it and following through than I ever knew was possible. And though the show is no longer in production, I have every recipe from the shows in my books right in my kitchen. They're very NON traditional as cookbooks come and go but they're great references to  the art and science of cooking!
My Favorite Brownie Recipe Ever
Alton Brown (my all time favorite Food Network Entertainer and Chef extraordinaire)part foodie and part science geek,  certainly knows a thing or two about the science of Baking!  Method IS as important as ingredients. And by his method these are the best ever  brownies! Just a change in cooking time and bam, you have an ooey-gooey brownie that's even better than the cake type. I'll be adding these ooey-gooey brownies complete with the recipe from Alton Brown to my favorites list! Because, What's not to love about brownies?  (and one can NEVER HAVE too many brownie recipes right?) Yes, I just declared my overwhelming affection for Alton Brown and brownies. Together. In the same paragraph!
Possibly the first recipe where the middle piece is just as good as an edge (or vice versa depending on your preference).
This is version 2.0 — a change up in the baking time creates an ooey-gooey brownie, different than the original version….

Posted by Alton Brown on Tuesday, June 23, 2015
What's your favorite Brownie? Cake like? Fudge like? Share your favorite recipe with us!  And while you're looking for your recipe, Grab our favorite No Bake Brownie Recipe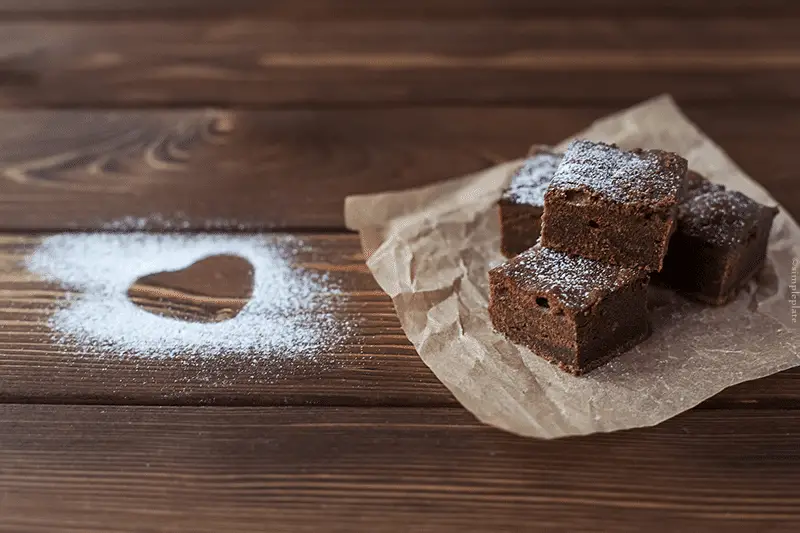 or  our  Most Dangerous Recipe Ever, A decadent brownie for One.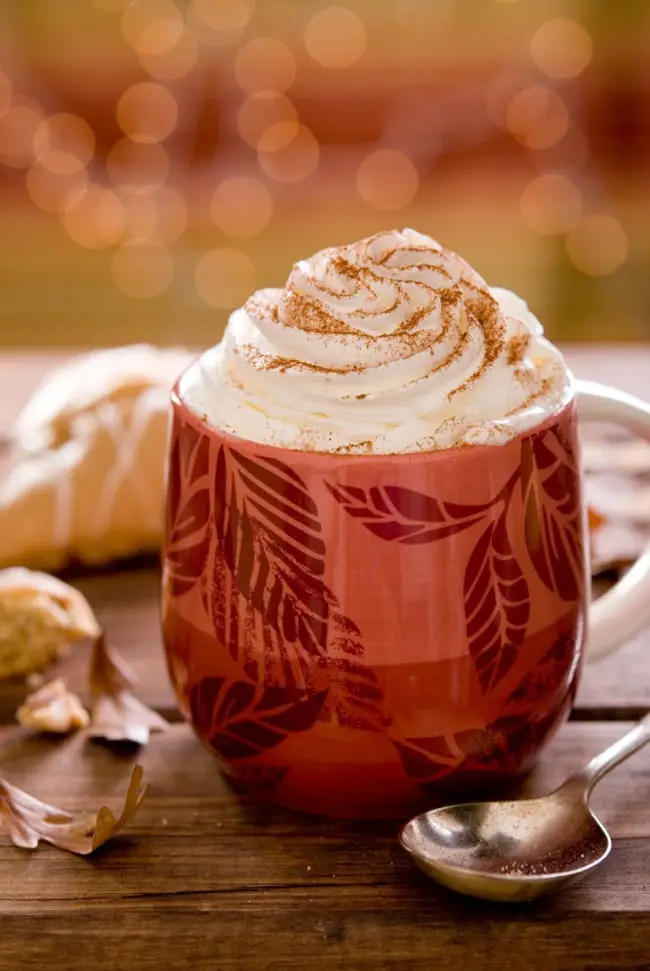 And don't forget to grab Alton Brown's Brownies! Can't wait to hear What you're loving right now!